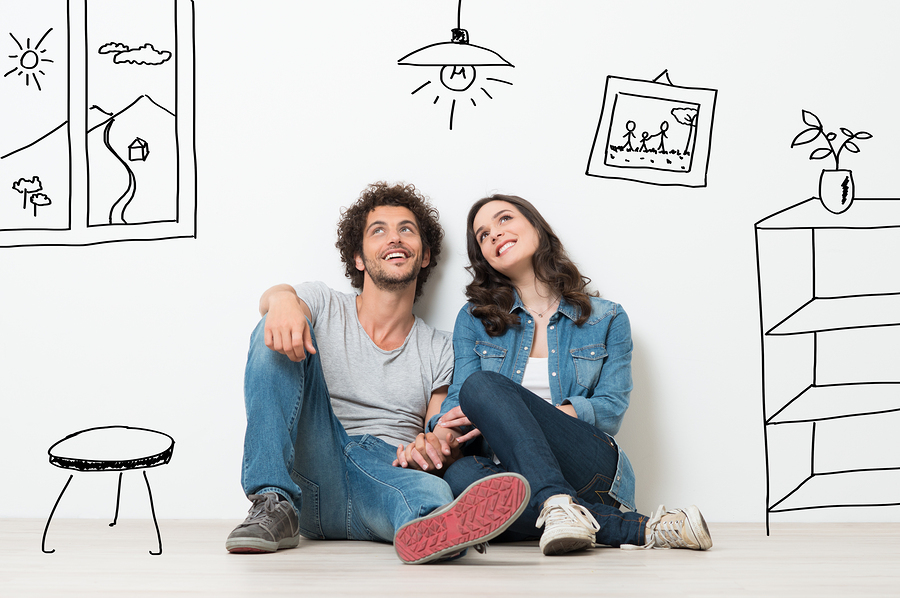 If you're a newbie looking to buy a house, the best thing you can do is arm yourself with knowledge. A big part of that is learning how to avoid first time home buyer mistakes.
Mistake #1: Going It Alone
Many first time homebuyers think all they need to do is a little Internet research to land the home of their dreams. Most first-timers don't realize just how much a real estate agent brings to the table. First, agents know every process nuance (including all the form specifics, disclosure details, and what goes into the mounds of paperwork required to buy a house). They know how to negotiate to get you the best price and terms. They know how and where to search for the perfect house. Most importantly, they're bound by a code of ethics.
Mistake #2: Ditching the Home Inspection
A home is almost certainly the largest purchase you'll ever make. Though those hardwood floors and granite counter tops are making you squeal with delight, there might be problems lurking. The best way to ensure you're making a wise investment is to have the home inspected. A professional inspector will conduct a thorough examination of the structural components, roof, walls, electrical and plumbing systems, heating and cooling systems, fireplaces, insulation and all interior features. If a home inspection reveals any problems, your agent can negotiate repairs or a lower price with the sellers… or you may choose to abandon the house altogether.
Mistake #3: Making an Offer on the First House You Like
While it's perfectly normal to get excited about the first house you like, do yourself a favor and look at a variety of houses in different neighborhoods. You could be blinded by a home's beautiful backyard when the kitchen isn't quite up to par, etc. Get a good look at what's out there. You'll likely be living in the house you buy for years. You want something your family and tastes don't outgrow.
Mistake #4: Not Shopping Around for the Best Interest Rates
Another common first time homebuyer mistake concerns mortgage loans and interest rates. Every lender sets their own interest rates and fees. Your credit history, how much you owe on a down payment, and your financial stability play a role in your interest rates. Just like you shop around for your house, you'll want to take the extra effort to shop around for the best interest rates. This will help you keep your monthly payment as low as possible.
When you're ready to look around at interest rates, contact BrightPath Mortgage to get started.
[skyword_tracking]